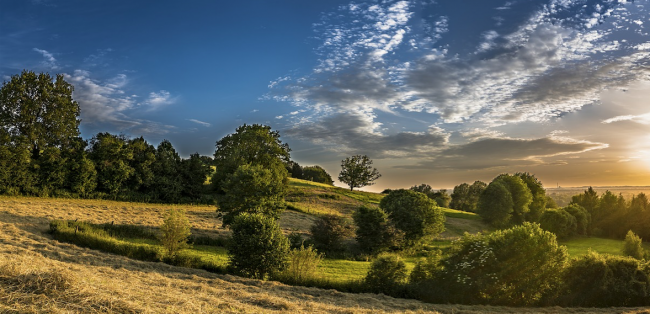 Klingt mal (endlich wieder) für einen Nachweis, wie wertvoll Gehölzstrukturen sind – nicht nur für die Artenvielfalt, »Ökosystemdienstleistungen«, auch als (potentielle) Ernährungsgrundlage:
"These findings demonstrate that woody elements can harbour a diverse range of plant species, including those of pollinator and edibility value. As such, relatively simple measures — such as protecting existing woody elements and establishing new ones that consider design and location — can produce benefits in both intrinsic and functional diversity. The researchers describe several potentially useful conservation initiatives. These include:
– Conserving intrinsic biodiversity by ensuring the survival of old woody elements, giving priority to historical woody elements in areas with forests.
– Supporting grassland, tall herb, and pioneer species diversity through the design and location of woody elements.
– Maximising plant species diversity, RPV, and PEV with pollarded tree lines (where the top and branches of the trees are cut off to promote new growth at the top) and broad hedgerows, or tree lines, with a considerable surface area, next to roads or ditches."
Auf zur nächsten Agroforstkampagne!